---
The 31 World Water Day Daming Palace is in action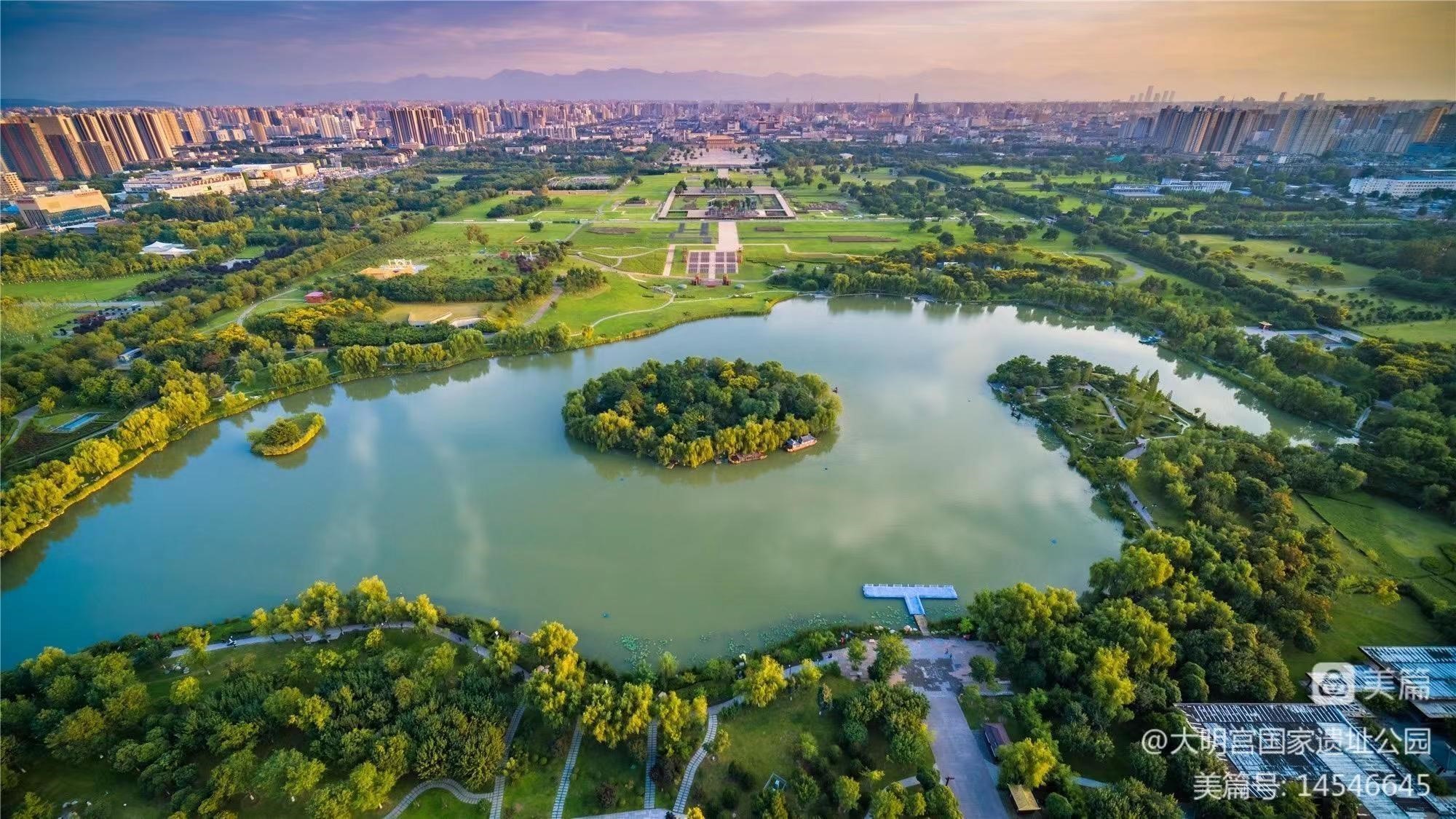 Water benefits all things without competition.The fish in the Taihe Pond,the birds in the Hanyuan Hall,the grass and trees in the Qinchuan River,and the land of China are all purple and colorful.All things in the world accept the gift of water,and creatures are born out of it,and the world thrives on it.
The 31 World Water Day will be held on March 22,2023.In order to appeal to the public to pay more attention to the protection of water environment and improve their understanding of water resources,Daming Palace National Heritage Park will organize a water-saving water publicity campaign with the theme of"water is the source of life,the key to production,and the ecological foundation".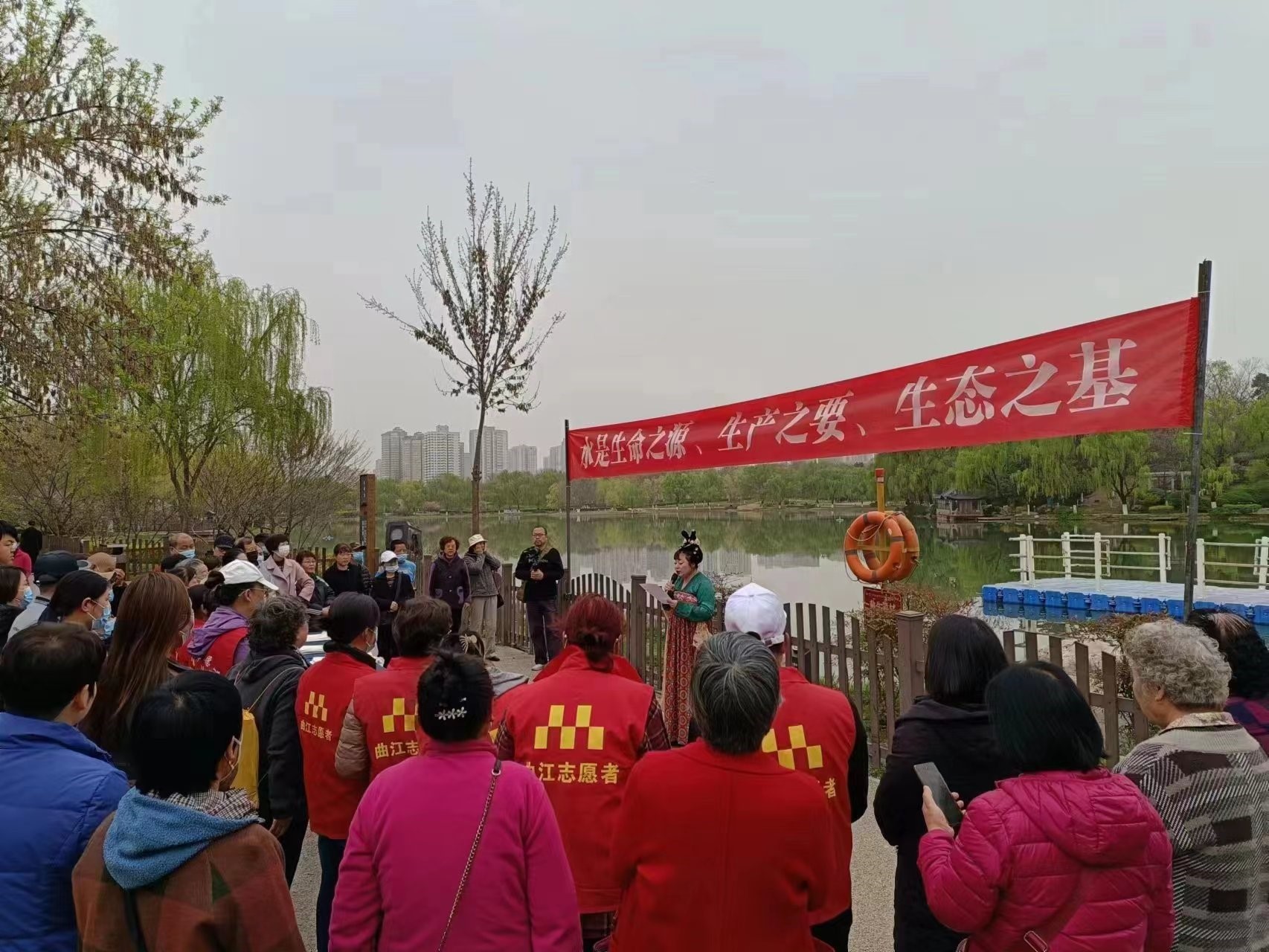 My house lives nearby, and I'm glad to learn how to protect our Taihe Pond with my neighbors. At the offline activity site of Taihe Lake, participating park citizens orderly collect environmental protection tools to pick up garbage around the water area along the Taihe Lake coast, and use the collected garbage to exchange for water-saving and environmental protection bags. The site also mobilizes citizens' enthusiasm for water-saving and environmental protection through various means such as providing publicity consultation, distributing science popularization materials, and creating fun interactions for citizens and tourists.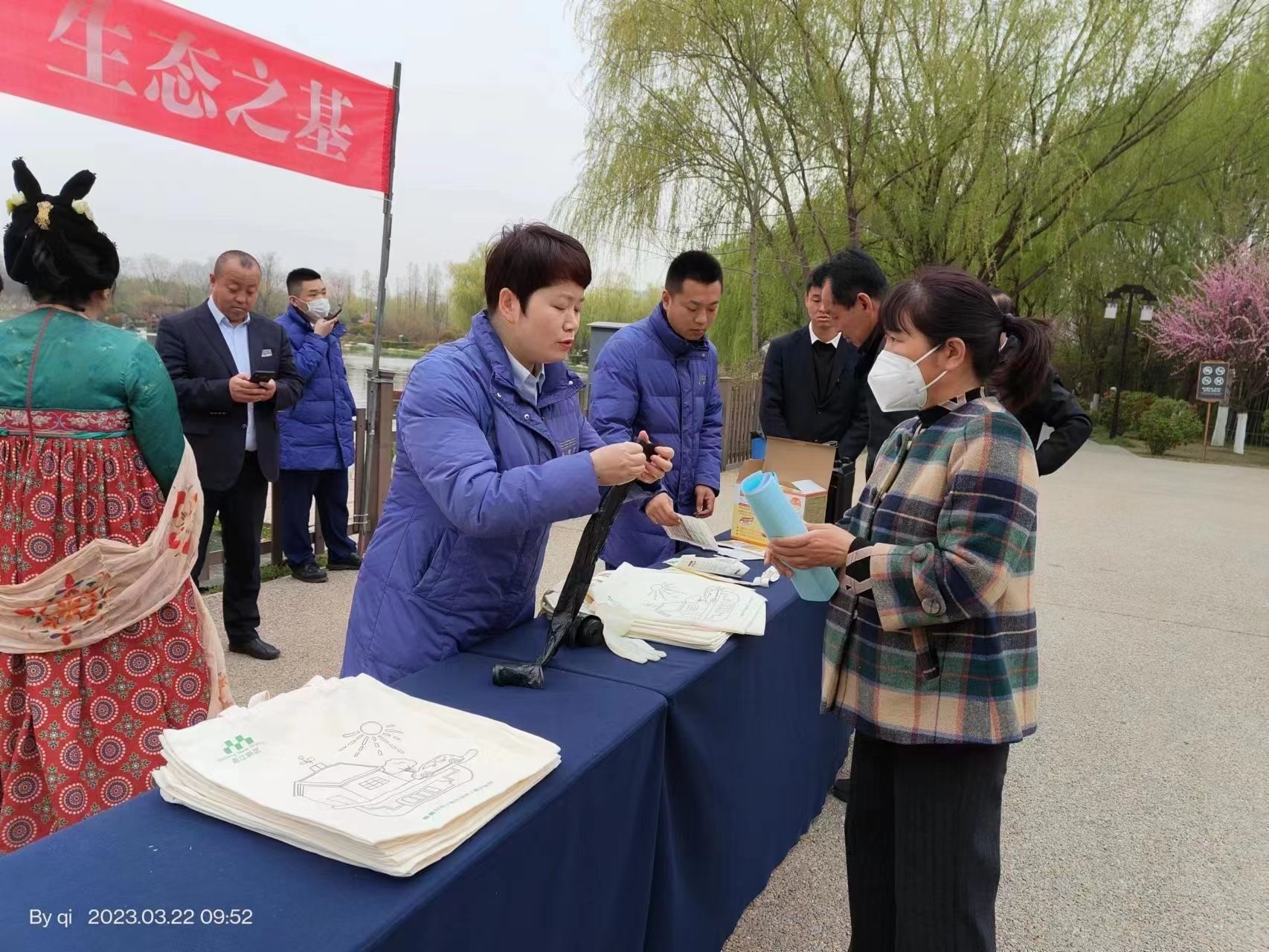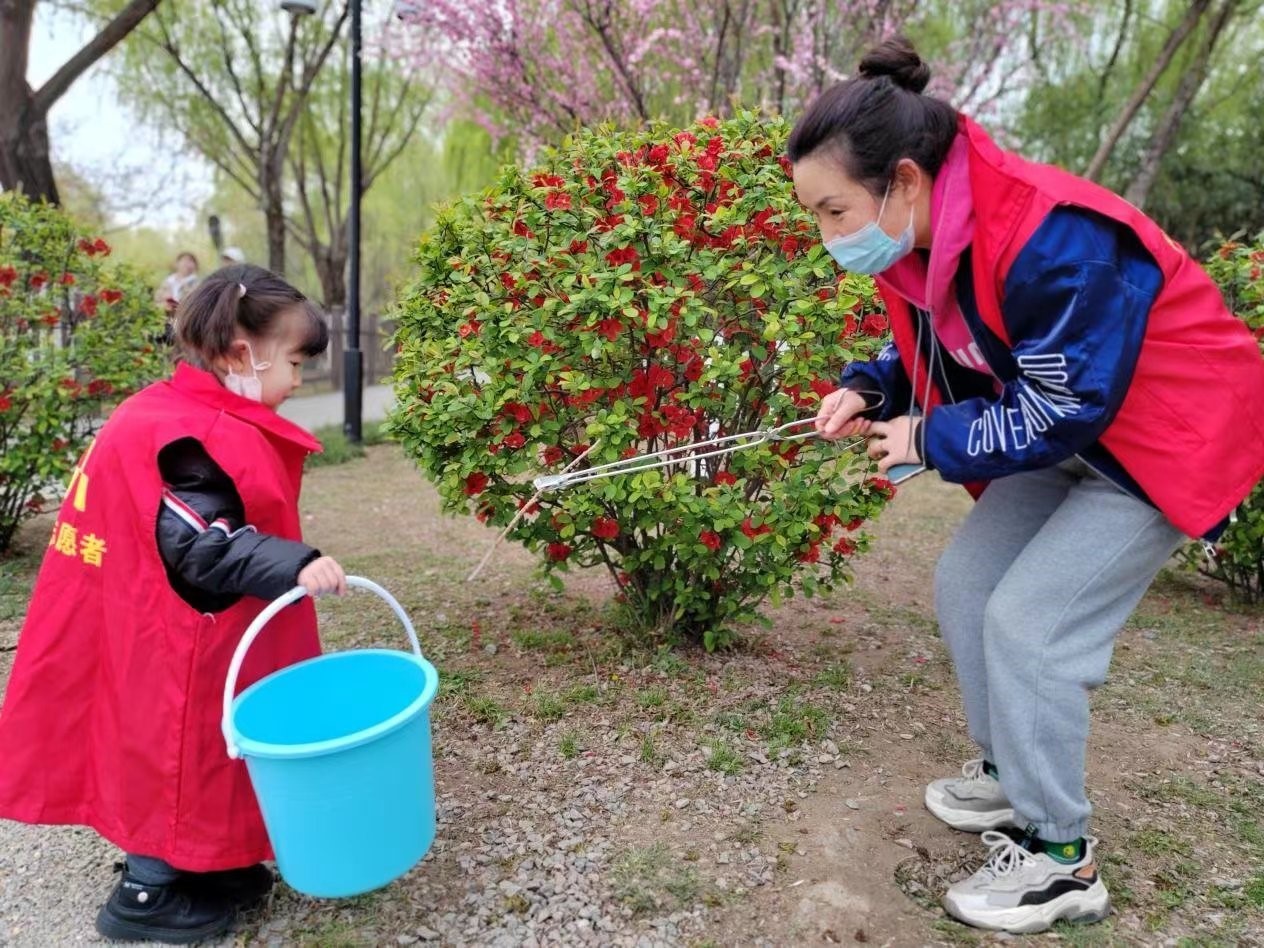 At the same time, the park uses various platforms such as scenic LED screens to promote water conservation, creating a water conservation promotion atmosphere, and continuously improving the public's awareness of water conservation and the efficiency and efficiency of water resource utilization. Let citizens and tourists truly realize that saving water is not about limiting water use, but about using water scientifically, reasonably, and efficiently. Saving water means reducing sewage discharge, thereby reducing environmental pollution, and protecting the ecology of water sources.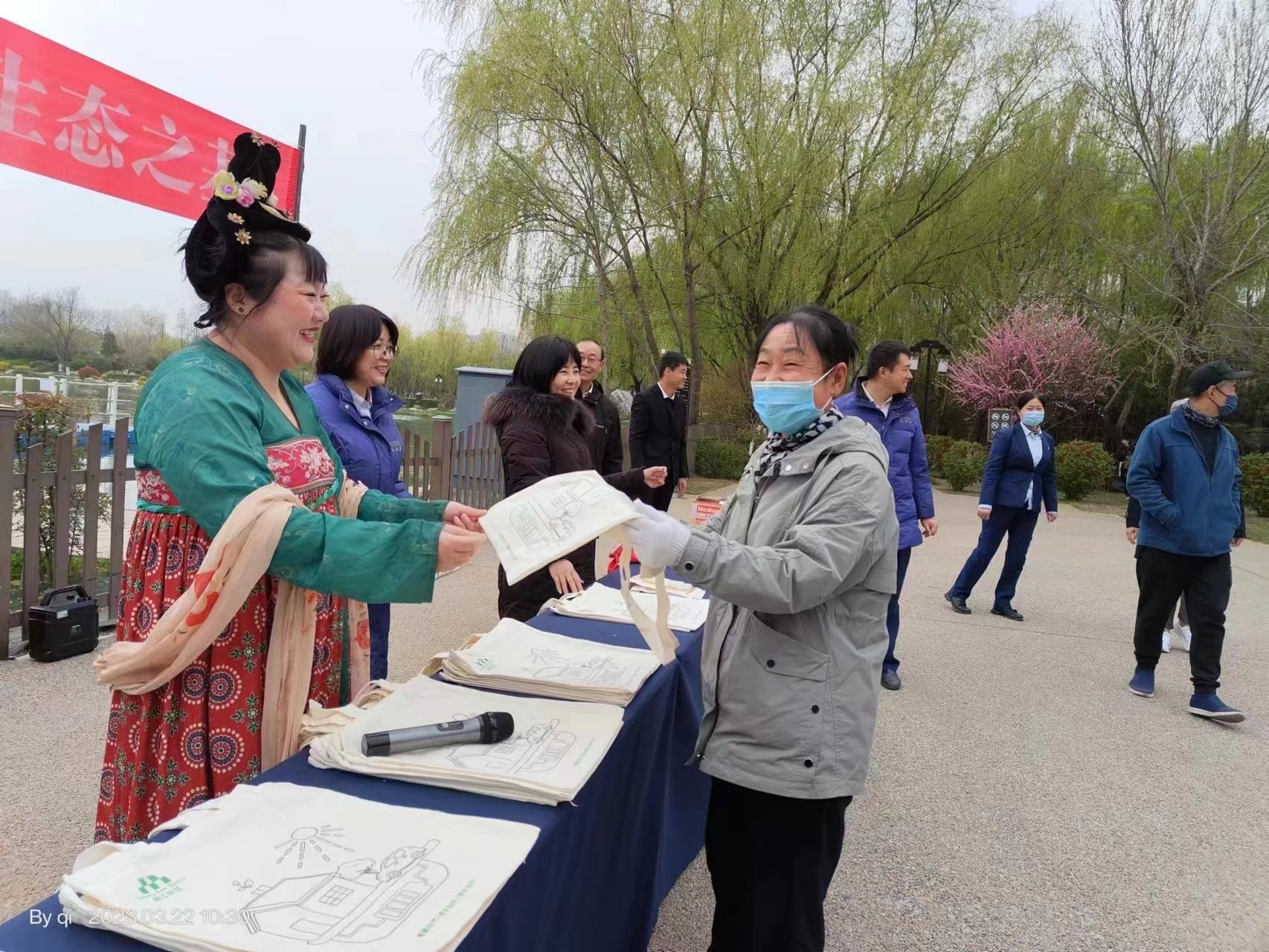 In the future,Daming Palace National Heritage Park will resolutely implement the water control policy of"water conservation priority,space balance,systematic governance,and dual efforts",vigorously carry out water-saving publicity and education,actively innovate the ways and methods of water-saving publicity,continue to do a good job in the construction of various water-saving carriers,water-saving publicity and education platforms,give full play to the cluster effect of education and publicity,and contribute to the protection of world water resources.
Every move starts from the details and creates a beautiful home.On the 31 World Water Day,we propose"scientific water use"-Daming Palace National Heritage Park.