┣ IMPORTANT NOTICE ON TICKET PURCHASE ┫
Charging basis: Shi Wu Fa [2014] No. 157
Scenic Area Tickets
◎ Full ticket: 60 yuan/person
◎ Half price: 30 yuan/person
Minors aged 6 (excluding 6 years old) to 18 years old (including 18 years old), and students with a full-time undergraduate degree or below can purchase tickets with valid documents such as their ID card or student ID card, and enjoy a half ticket policy discount.
◎ Free ticket:
(1) Elderly people aged 65 and above can enjoy a free ticket with their ID card (or elderly care preferential treatment card).
(2) Disabled people can enjoy free admission with a disability certificate.
(3) Active service personnel of the People's Liberation Army and the People's Armed Police Force of China (including retired military cadres), military academy students, revolutionary disabled soldiers, and police officers can enjoy free tickets with their officer certificate (retirement certificate), civilian cadre certificate, non commissioned officer certificate, soldier certificate, student certificate, military disabled certificate, and police officer certificate.
(4) Children under 6 years old (including 6 years old) or under 1.2 meters tall (including 1.2 meters) are eligible for free admission. Children over 1.2 meters in height (excluding 1.2 meters) but under the age of 6 years old (including 6 years old) are required to present valid identification documents such as their household registration book or birth certificate to be exempted from the ticket.
Remarks:
Inbound teenagers from Hong Kong, Macao and Taiwan purchase tickets with valid identity certificates such as Mainland Travel Permit for Hong Kong and Macao Residents, Mainland Travel Permit for Taiwan Residents or student cards, and enjoy the same preferential ticket price policy as that of mainland teenagers.
The optimal daily carrying capacity of the toll area in the scenic area is 15000 people, while the larger daily carrying capacity is 40000 people.
In order to ensure the quality of your visit, we remind you to travel in a civilized and staggered manner. Please actively cooperate with the management of the scenic area and follow the order of the scenic area during your visit.
Spring & Summer
---
April 15 -- October 15
---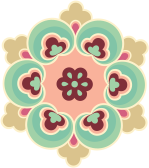 Ticketing time
8:30-17:30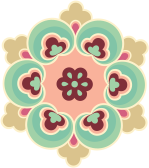 Check-in time
8:30-18:30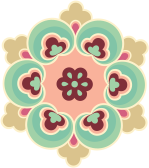 Closing time
19:00
Autumn & Winter
---
October 16 - April 14 the next year
---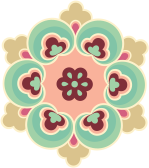 Ticketing time
8:30-17:00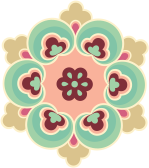 Check-in time
8:30-17:30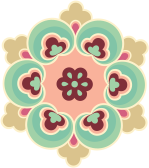 Closing time
18:00