---
"Standard Procedures at Heart, Quality Service Starts with Me": Staff Quiz Show Ends in Success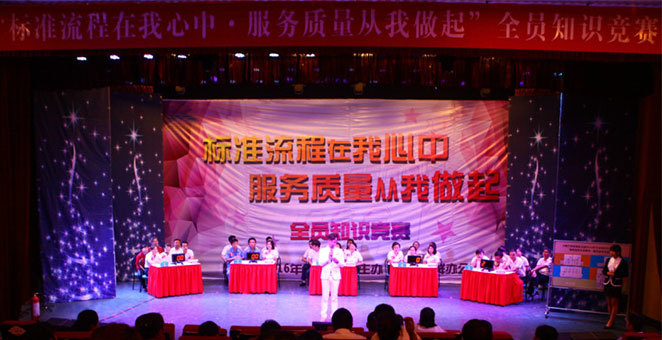 On June 27,the Staff Quiz Show themed"Standard Procedures at Heart,Quality Service Starts with Me"was unveiled in the archaeology lecture hall,with 54 contestants from 9 departments who created one highlight after another.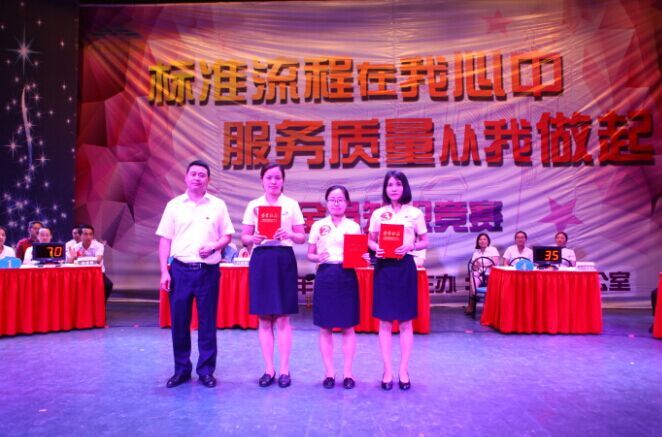 The quiz consisted of four modules,namely required questions,tie-breaker questions,quick response questions and challenge questions covering Company's standard prodedures,rules and regulations,Party Constitution,Party regulations,and General Secretary Xi Jinping's policy addresses and conformance with Party standards,site protection and workplace safety,etc.5 out of the 9 teams battled out and qualified for the finals in an enthusiastic atmosphere with the cheering squads sparing no efforts in encouraging their teams.The Human Resources Department won the championship,followed by the Museum Curation Department and the Administration Department.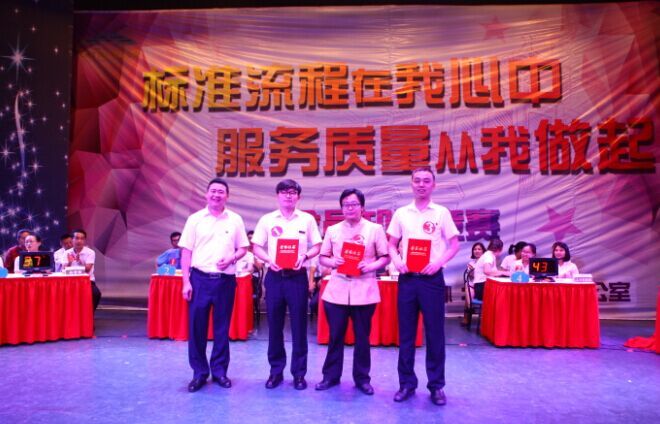 The quiz show provided not only an opportunity of learning but also a vivid experience of the joy in overcoming difficulties and individuals collaborating as a group,hence strengthening team cohesion and a collective sense of honor in the loving family of Daming Palace.