---
Skill Contest Offer Opportunities to Compete and to Learn
2016 Skills Competition Takes Place
As part of the staff capacity building initiative,2016 Skills Competition for Staff was held by the Park Management Company in front of the Archaeological Discovery Center in the morning of July 27,in an effort to implement the strategy of driving up company competitiveness with human capital,to motivate the staff to improve their professional skills and to enhance the overall service quality of the scenic area.
Over 80 contestants competed in 9 events including electricity and air-conditioning repairs,copywriting,fire prevention and extinguishing,tourist guide services,etc.based on the roles and tasks of each position.The contestants confidently and skillfully completed their tasks during the competition,proving their competence on the stage of skills and techniques,a vivid demonstration of the pursuit for excellence.After the contest,participants exchanged their observations and experiences,edifying while learning from each other.Eventually,27 contestants won prizes in the contest.
The skills competition for the staff was an embodiment of the mores of"compete,learn,improve,help and grow",where contestants competed in skills and passion to challenge themselves,learned from the success of their competitors to strengthen their own weak points,improved their quality of work,helped each other on the platform with a healthy momentum of teamwork and grew their competence and confidence,benchmarking with the top quality within the company and in the industry.While offering a platform for staff of various positions to demonstrate their skills,the event added to the brilliance of the staff capacity building initiative of the company.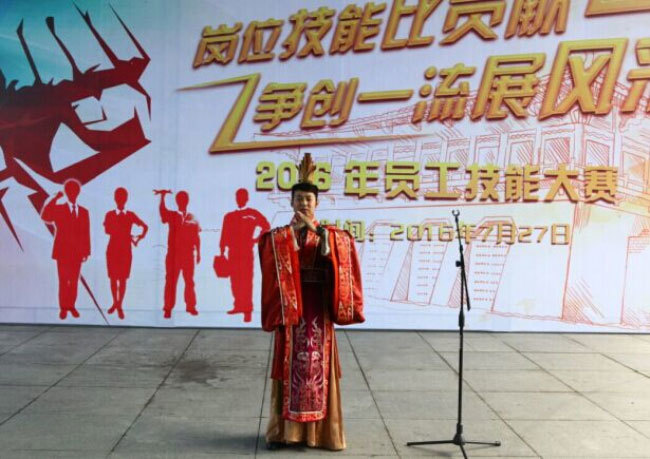 Interpretation of the game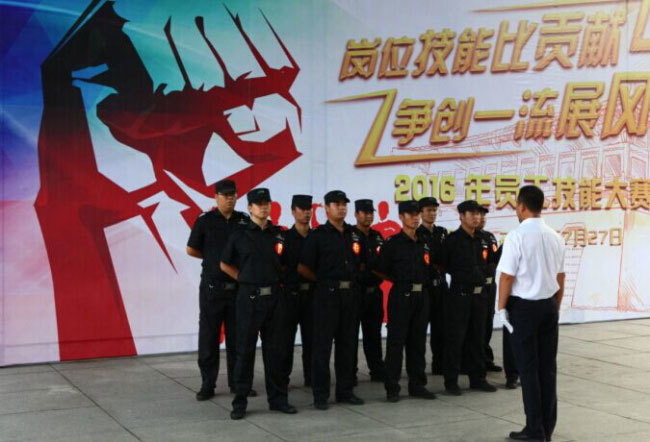 Queue, traffic command
Fire fighting skill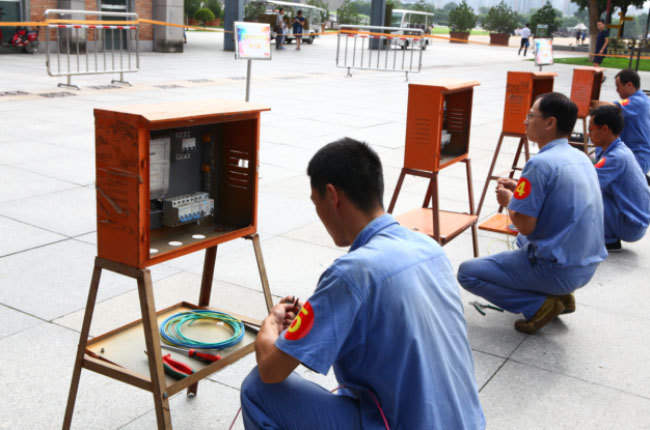 Engineering and technology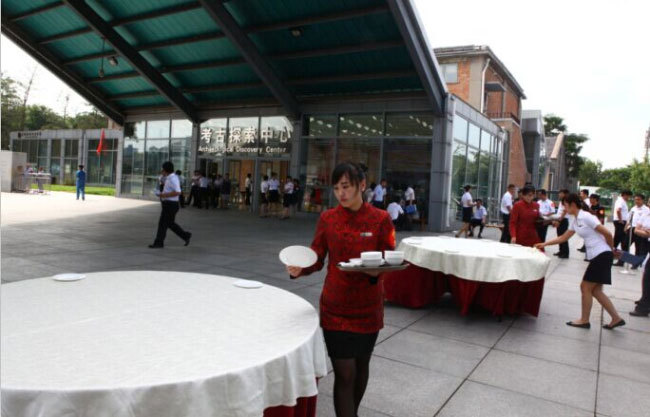 On the Chinese dinner table