---
Youth Shines in Talent Show: Park Staff Participating in Talent Contest with Enthusiasm October 17, 2016
2016 staff talent contest themed"Youth Shines in Talent Show"was held in the archaeology lecture hall in the afternoon of September 5.
Through audition,preliminaries and finals,over 50 shows in a myriad of styes and genres were staged by more than 200 contestants demonstrating their talents in singing,dancing and musical instruments.18 entries were in the list of finalists,inspiring enthusiasm and applause from the audience and the jury.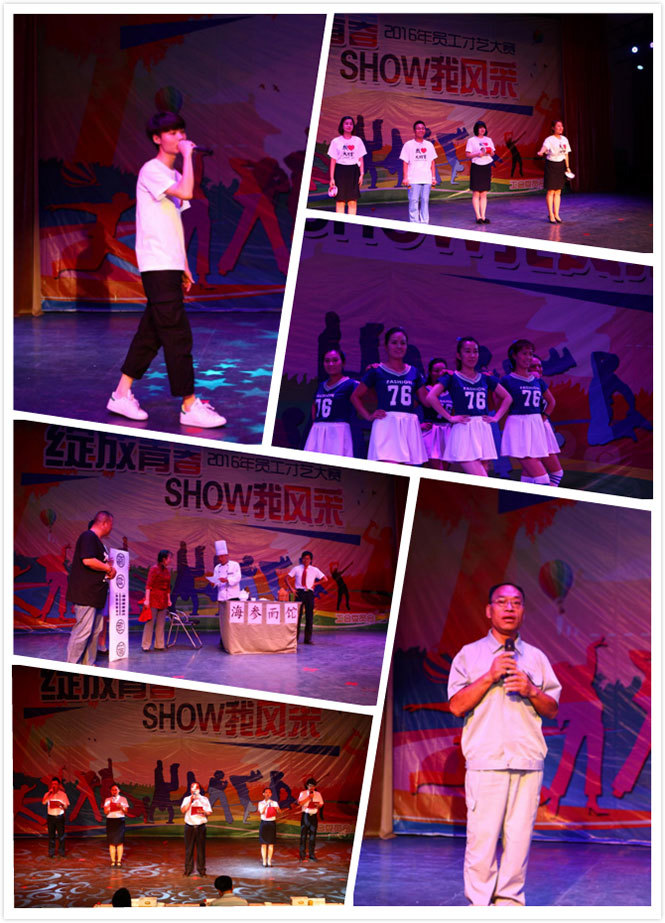 3 winners of the 1st Prize,4 winners of the 2nd Prize,5 winners of the 3rd Prize and 6 winners of Excellence Awards were eventually selected by the jury.The dance BARBARBAR staged by the Human Resources Department won 1st Group Award;the dance Maoyuan Waist Drum by Hu Wen from the Marketing&Planning Department and the dance LIE by Liang Siyu from the Museum Curation Department respectively won 1st Individual Award.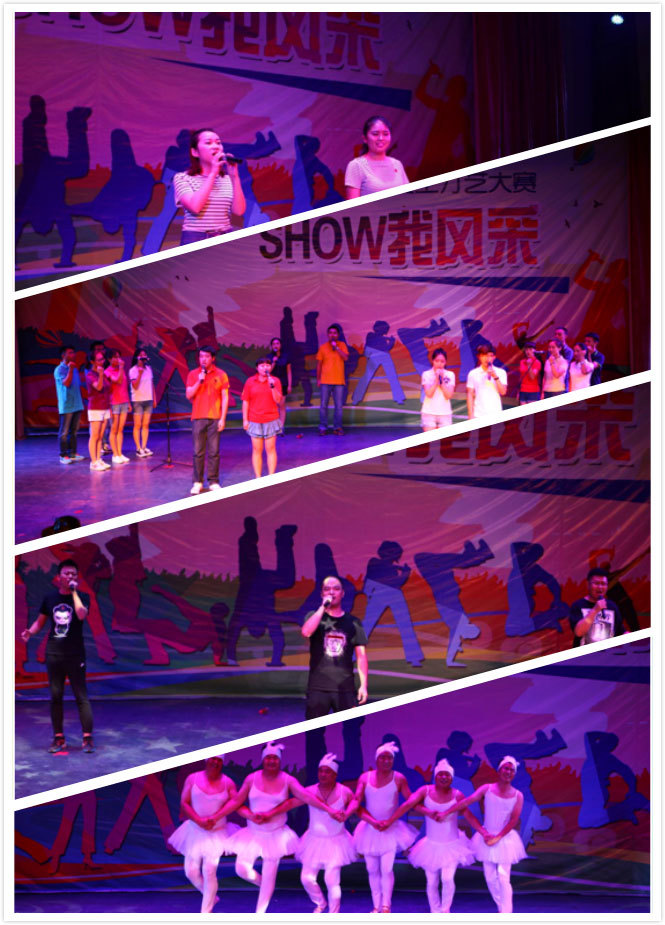 The contest offered a stage for all staff to show their talents and personality,while helping to discover and develop talents in performing arts and strengthening the communication and cooperation among departments.The younger generation demonstrated their youthful vigor and the boldness to innovate and express themselves,and are encouraged to seize the opportunities to show their talents and capabilities,to participate in similar activities and to embrace their dreams with passion and motivation.