---
Water culture promotion in Daming Palace in November
Water is the soul of a city, and the river and lake system is the carrier to shape the urban landscape space environment. Since the development of the Daming Palace River and Lake Manager, the scenic spot has seized the opportunity and strengthened the improvement and protection of the Taiye pool water system landscape in an all-round way in strict accordance with the principle of "comprehensive protection, scientific restoration, rational utilization and sustainable development".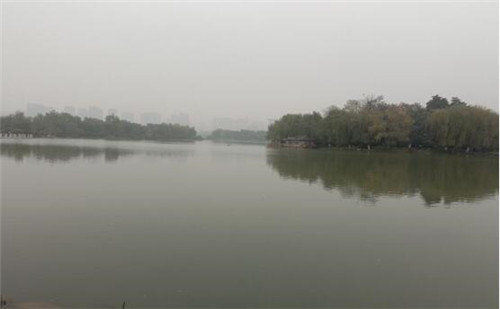 This month, Daming Palace Scenic Spot continues to carry out the Taiye Pond landscape environment improvement, water system management and ecological restoration work. The landscape water system works mainly through the upgrading and transformation of Taiye Pond coastal road and green landscape, in order to meet the water ecological construction with water, near water, hydrophilic water and happy water, for pedestrians to stop, watch and rest.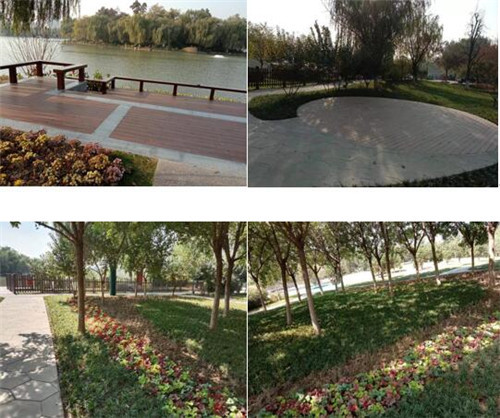 Up to now, the scenic area has completed the pruning of 6040 trees along the Taiye Pond, the prevention and control of more than 5000 trees and shrubs, the treatment of 900 square meters of alopecia areata, the pruning of about 1.12 million square meters of lawns, the clearing of garden garbage, the picking up of fallen branches and so on, a total of 157 square meters, the irrigation of more than 60,000 square meters of green plants, the replanting of trees and flowers and plants of more than 5,000 square meters.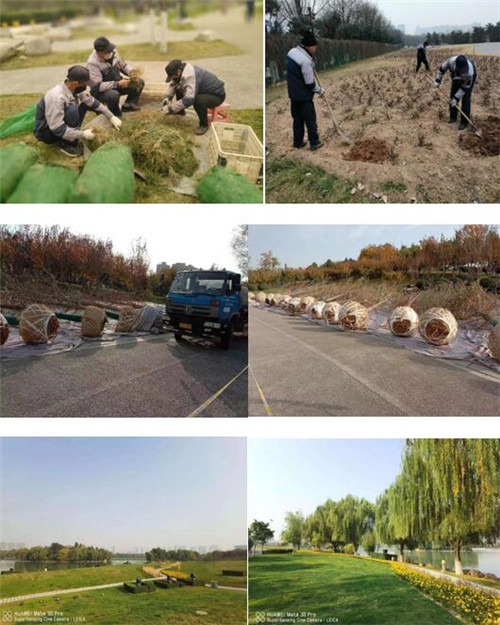 Taiye pond coastal landscape tour loop road after upgrading, formed an east-west travel loop. South Taiyoochi Road and North Taiyoochi Road. The whole ring line is set in the waterfront green space to the maximum extent, connecting the main landscape node and leisure space of Taiye Pound. It utilizes the history and culture of Daming Palace as its characteristic, highlights the cultural atmosphere of the whole ring line, and further promotes the development of ecological culture and tourism of Daming Palace Scenic Spot.