Digital Experience Center
Daming Palace IMAX Theater is located at No. 585 Ziqiang East Road, Xi'an. It is next to the beautiful environment of Xi'an Qujiang Daming Palace National Heritage Park and adjacent to the South Tourist Service Center of Heritage Park.
Digital Experience Center
The design concept of the Cultural Digital Experience Center project can be summarized in eight words: "Traditional culture, modern expression". While excavating, refining and reproducing the profound historical and cultural heritage behind the Daming Palace National Heritage Park, we should also keep pace with the times in terms of aesthetics and expression, especially in line with the aesthetic demands and preferences of the current new generation of young people, so that the traditional culture can be better inherited and carried forward.
Advanced holographic technology and multimedia exhibition
Reproducing the magnificent scenery of a thousand palaces and the prosperous era of the Tang Dynasty
The stunning scenes in the film
A multimedia audio-visual feast in a 540 degree space
Immersive holographic pilot cinema
┣ 《Palace of Thousand Palaces》 ┫
The film uses realism and freehand brushwork to depict the "Palace of Thousand Palaces" and the Daming Palace of the "Oriental Temple" based on historical facts and poetry. And at that time, Chang'an City, the center of the world and the international capital, from the palace to the market, was in a peaceful and prosperous era, with a prosperous country and a peaceful people. It felt like a thousand palaces were separated from each other!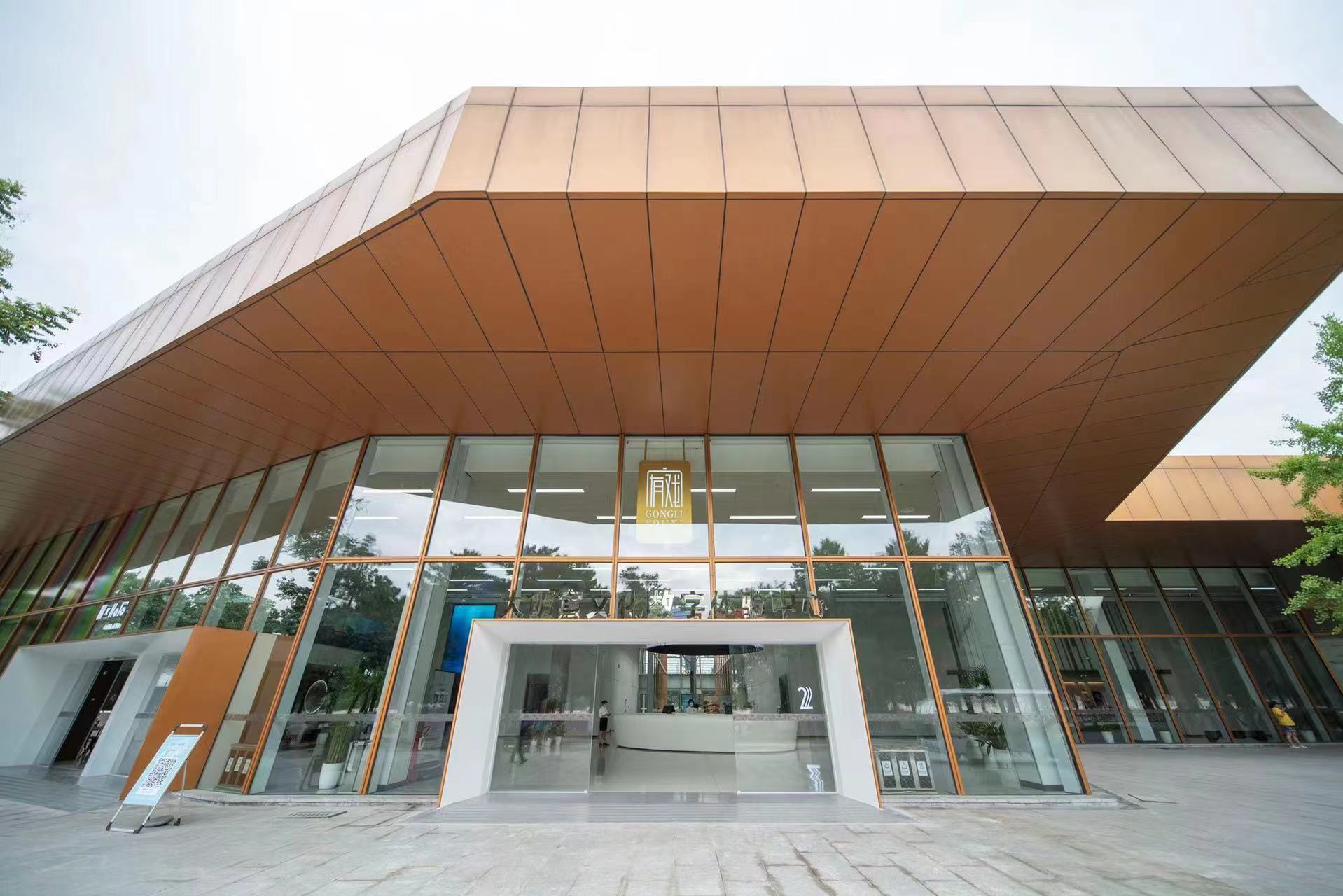 The stunning scenes in the film
Historical characters, virtual characters, etc
The details are all about the main creative team
Draw one stroke, frame by frame
Meticulously 'depicted' and created
A multimedia audio-visual feast in a 540 degree space
Like virtual reality, immersing you in the real world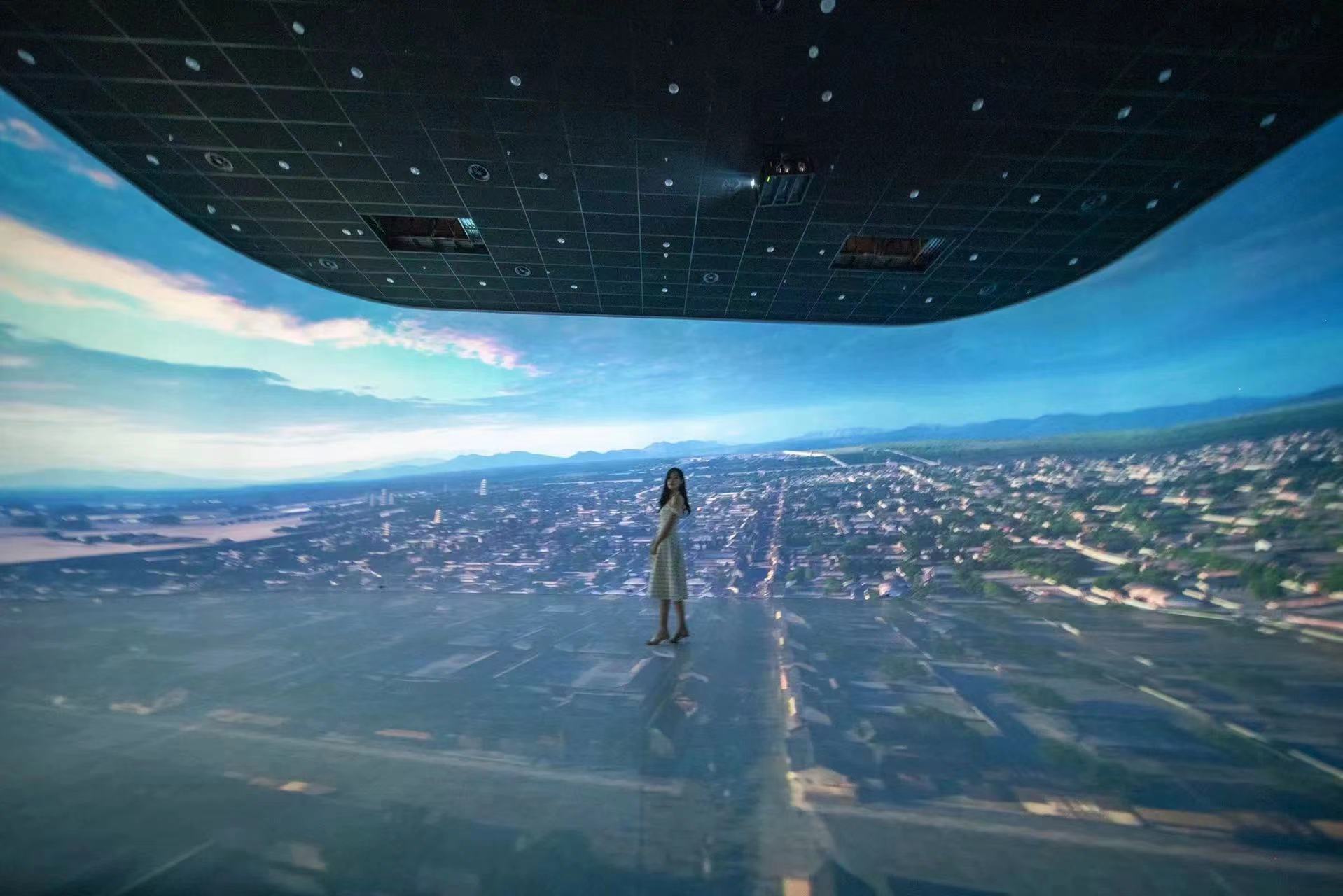 A Naked Eye 3D Visual Feast
No device required for viewing
Visualization and Impressibility
The organic integration between them enables art to be more three-dimensional
┣ 《Adventures in Daming Palace》 ┫
The magical and Eastern Tang Dynasty style scene plot allows children to experience traditional Chinese history and culture while enjoying watching movies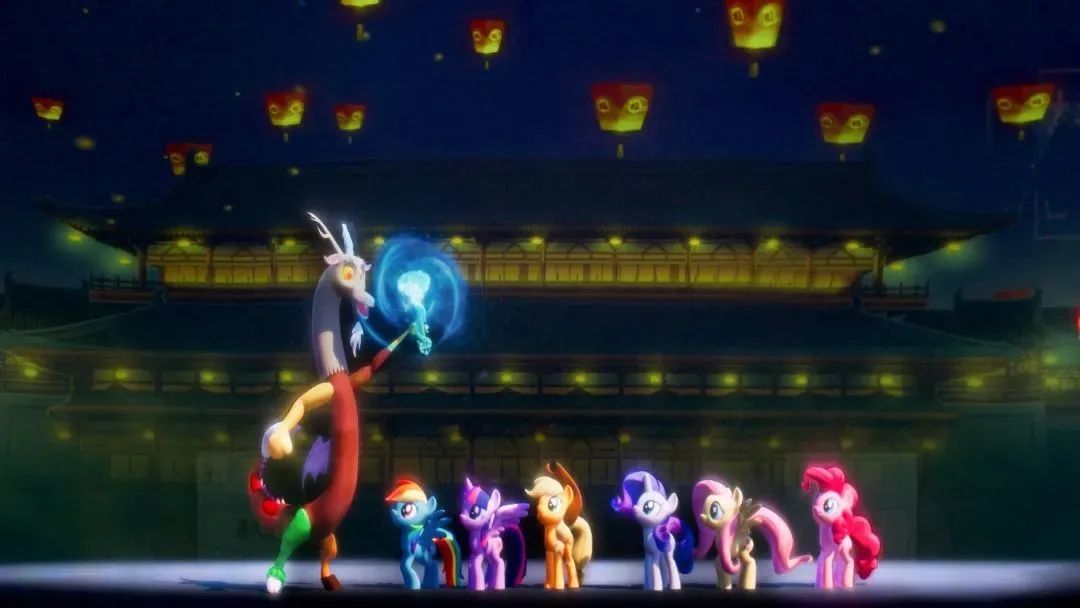 HOLY KIDS Children's Holographic Theater
Fantastic and adorable little Ma Baoli
Breaking through the anime and coming to Daming Palace
On the holographic stage built in real life
Establish cutting-edge technological interaction with the audience
Opening a Transtemporal
Daming Palace Adventure Tour
A magical and Eastern Tang style scene plot
Enable children to enjoy watching movies while having fun
Still able to experience traditional Chinese history and culture
Children will use techniques such as "body movement," "fingertip playing," and "magical painting
Innovative and interesting ways
With the small and medium-sized Ma Baoli in the story
Communicate and interact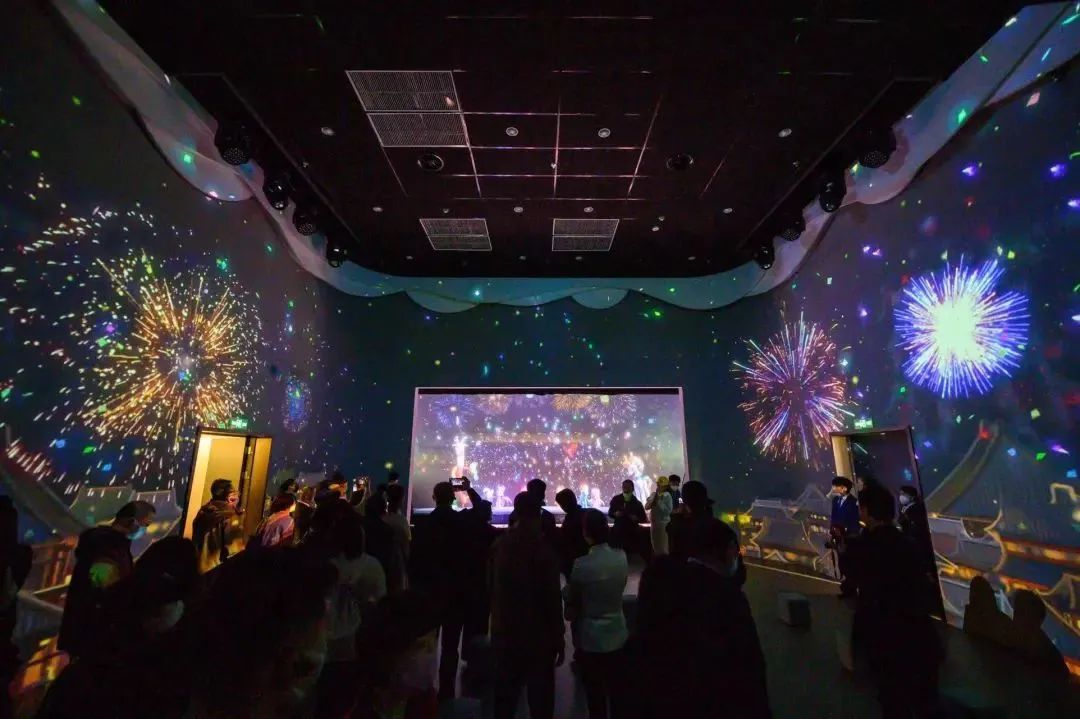 ┣ 《Adventures in Daming Palace》 ┫
The magical and Eastern Tang Dynasty style scene plot allows children to experience traditional Chinese history and culture while enjoying watching movies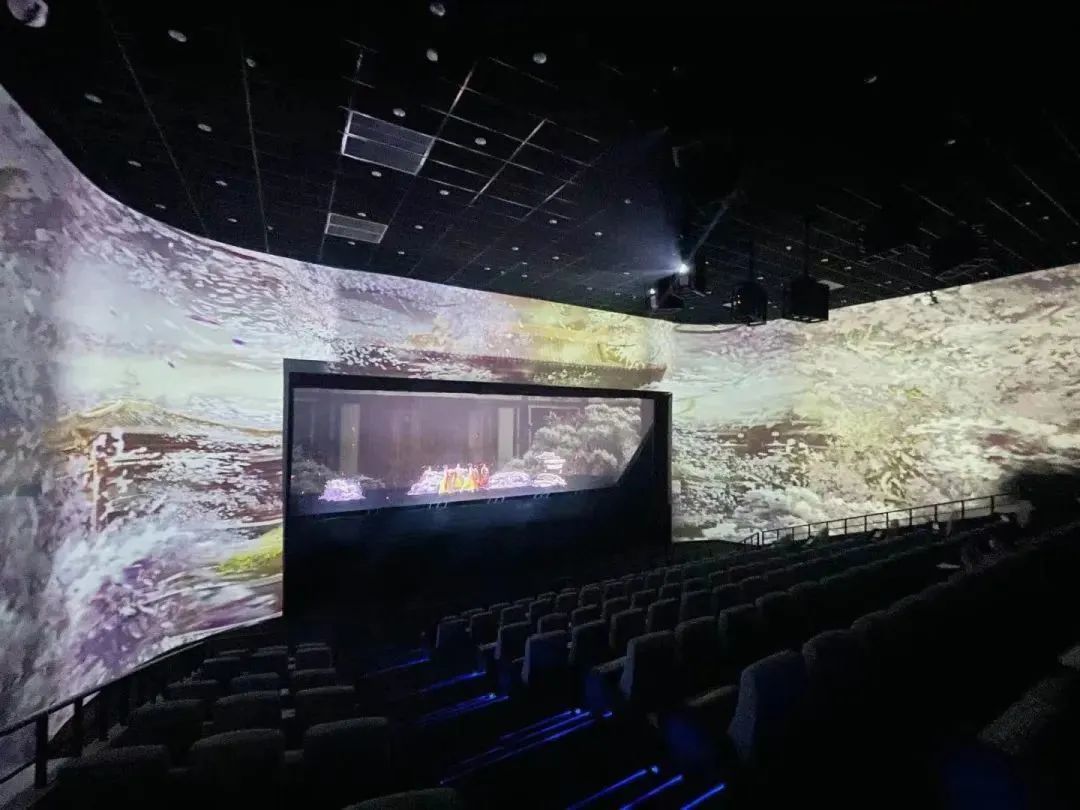 Enter the Daming Palace Cultural Digital Experience Center
Immersive holographic theater
Sitting in the center of a holographic stage that can accommodate hundreds of people
Viewing with a sense of technological immersion
Holographic repertoire produced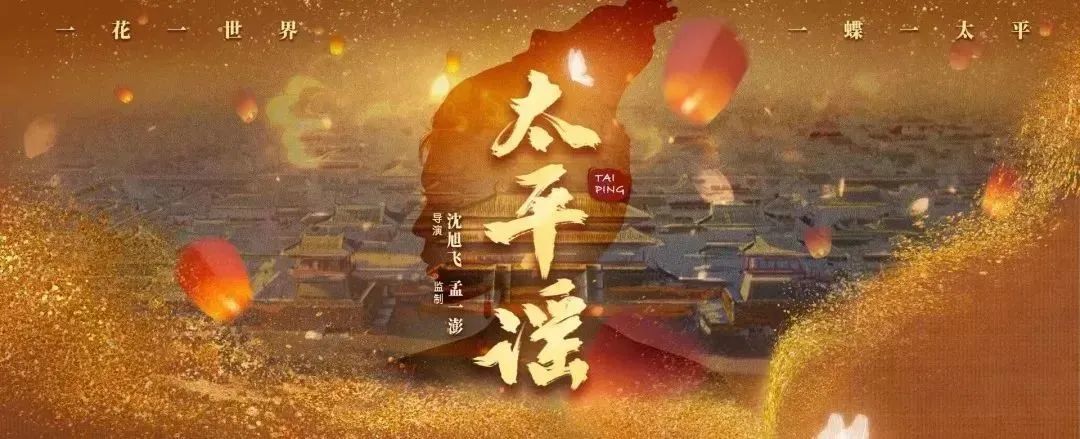 Thanks to the shocking Stage lighting and stereo sound effect
The passionate Tang Dynasty slowly opened its curtain
The night market is bustling like day, bustling and bustling
Clothes fluttering in the wind, poetic and picturesque
Follow pedestrians through it
Witnessing the stirring memories of the prosperous Tang Dynasty
The scene layout exudes an elegant and solemn atmosphere
There are also shadow puppets, Shaanxi snacks, etc
Intangible cultural elements presented in fun
Under the grand story
Showcasing a smoky Tang Dynasty