◤ Scenic Area Civilization Convention ◢
The Tourist Service Center of Daming Palace National Heritage Park is located at the south entrance of the park. It has a prominent location, a beautiful environment, and comprehensive supporting facilities. It is a comprehensive service hall that integrates tourist consultation, reception services, tour guide promotion, and ticketing; it is also a cultural display. The theme hall with functions such as cultural and leisure experience can basically meet the needs of tourists in the park.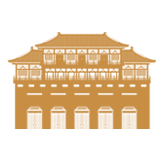 Maintain environmental hygiene
Do not spit and chewing gum everywhere, do not litter, do not smoke in non-smoking places.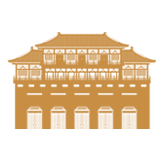 Observe public order
Don't make noise, line up in order, don't stand in the way, don't talk loudly in public places.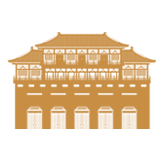 Protect the environmenta
Do not step on the green space, do not pick or fold flowers, trees and fruits, do not chase, beat, or feed animals indiscriminately.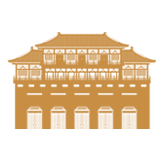 Protect cultural relics
Do not engrave and paint on cultural relics, do not climb or touch cultural relics, take photos and follow the regulations.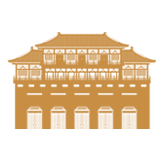 Cherish public facilities
Do not damage public facilities, do not take advantage of small gains, save water and electricity, and do not waste meals.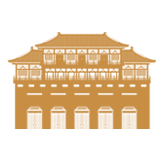 Respect the rights of others
Do not forcibly take photos with foreign guests, do not sneeze at others, do not occupy public facilities for a long time, respect the labor of service personnel, and respect the religious customs of all ethnic groups.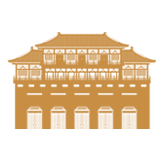 Pay attention to courtesy
Dress neatly and decently, not shirtless and shirtless in public places; courteous to the elderly and sick, and courteous to ladies; not vulgar.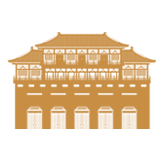 Healthy entertainment
Resist feudal and superstition activities, reject pornography, gambling, and drugs.